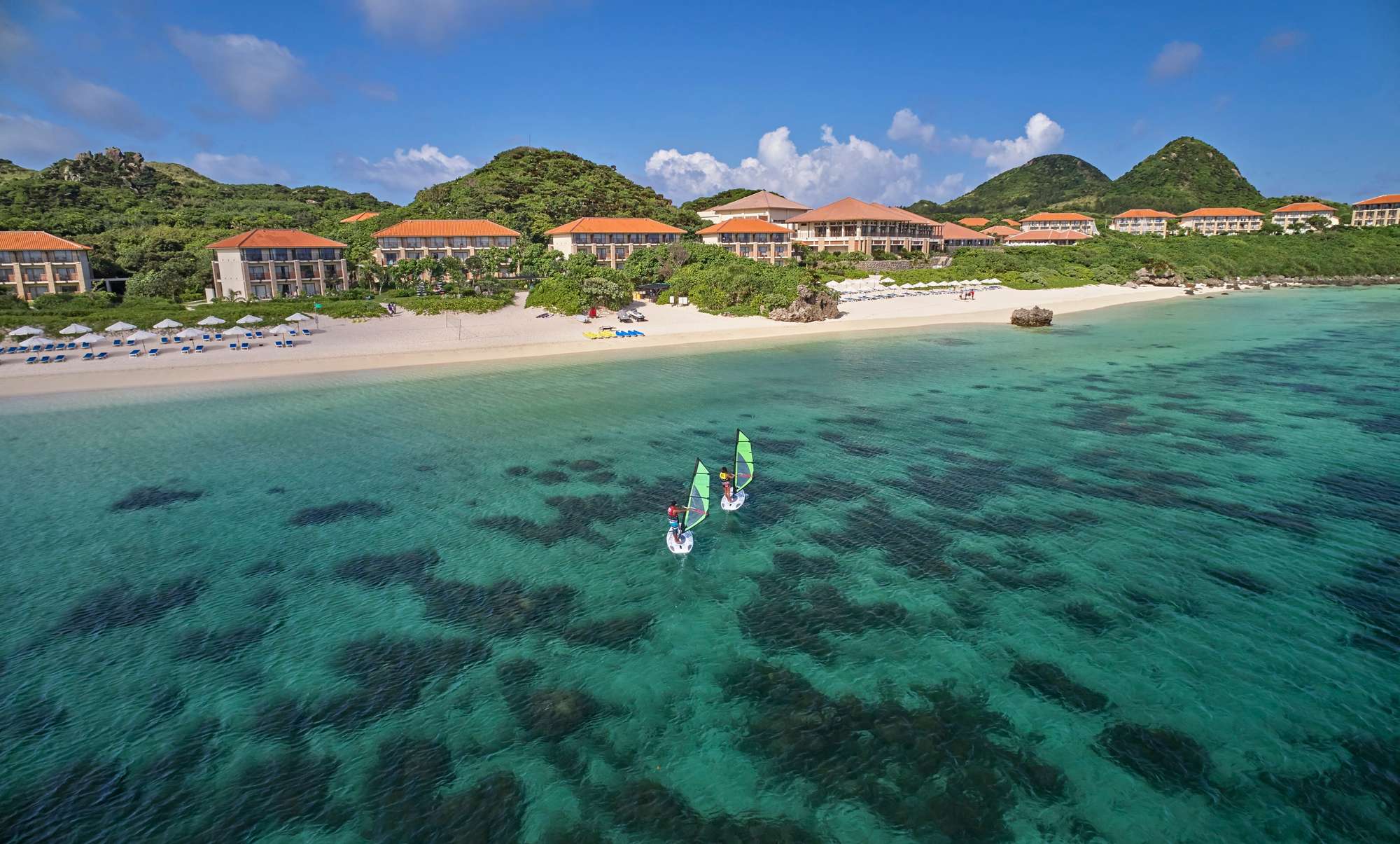 Kabira Ishigaki
Uncover the secret to longevity in a turquoise marine paradise where the traditions of Okinawa come to life
Escape to the Club Med Kabira Ishigaki, an untouched Pacific Island gem that encourages wellness during family holidays. Situated on a protected marine park on the coast of Ishigaki Island, this pristine Okinawa travel destination is renowned for its secret to longevity. You can dive into crystal blue seas for endless activities like windsurfing, kayaking, paddling, or go scuba diving with majestic manta rays. Uncover the blended culture of this enriching locale with its renowned, healthy Okinawan cuisine, and discover the traditional sanshin. Explore our natural haven and return home healthy and rejuvenated.
Book Now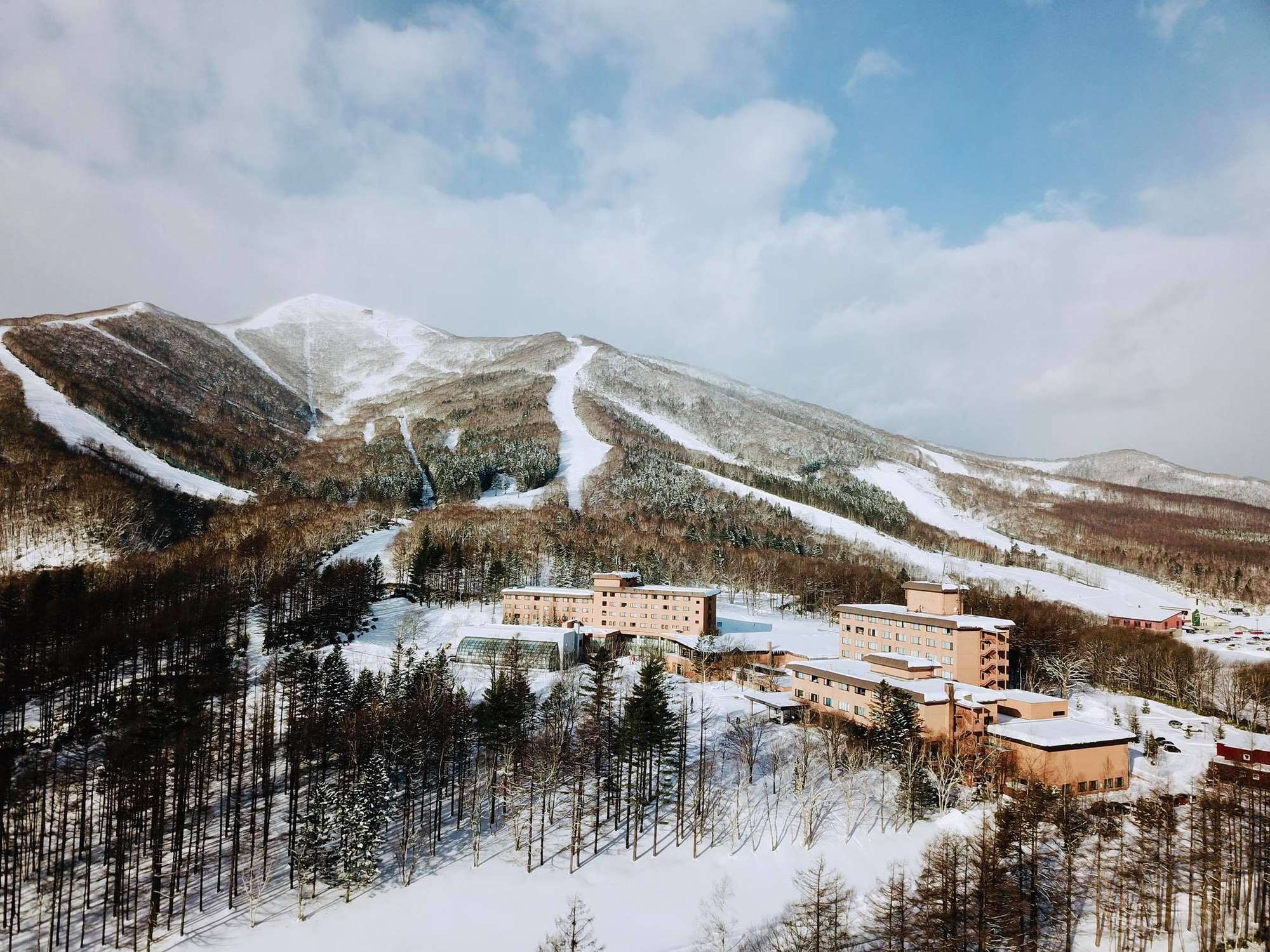 Sahoro Hokkaido
Discover Hokkaido mountain charm where family traditions are shared and passions are renewed
Touted as one of the best travel destinations in Asia, Hokkaido promises a fun-filled family experience. Discover the perfect powder snow for skiing or snow trekking. Relax amid natural mountain landscapes with activities like horseback riding, while culinary delights like nabe is great for the whole family to share. Reconnect with your loved ones and begin new traditions at Club Med Sahoro Hokkaido all-inclusive resort, a true immersion into authentic Japanese culture and heritage.
Book Now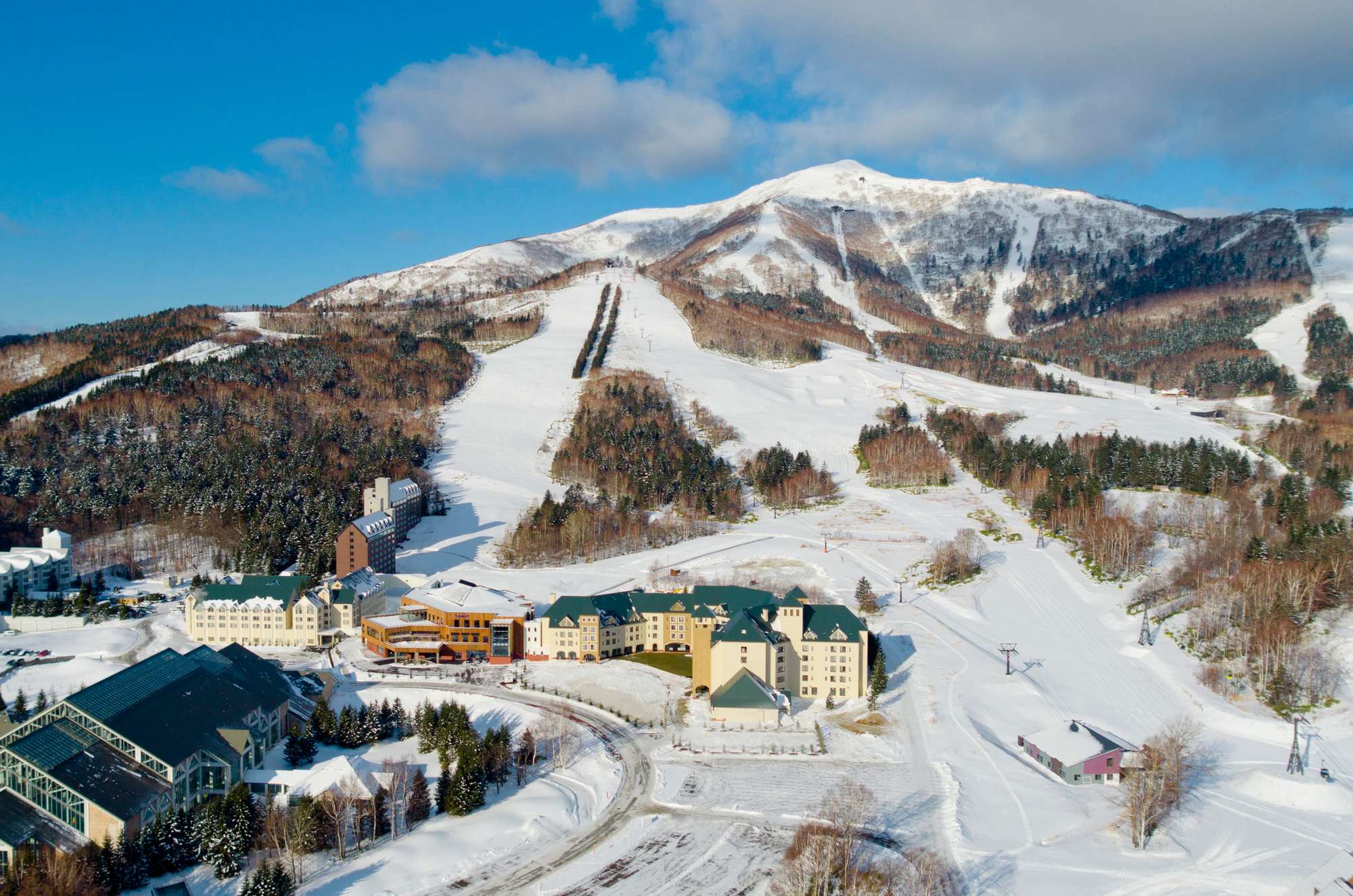 Tomamu Hokkaido
Hit the slopes at Hokkaido's trendiest new ski resort, and get ready to ride a different wave
Sprawled across over 145 hectares of Tomamu Mountain, Club Med introduces a thrilling snow escape where powdery perfect slopes are just waiting for discovery. Fresh seafood, premium Wagyu beef, and award-winning locally brewed spirits make this more than a destination to discover, but a culinary journey to enjoy. From skiing and snow trekking, to riding Japan's largest indoor wave pool at nearby Hoshino Resort, guests seeking winter excitement to share with friends and family will find it at Club Med Tomamu Hokkaido all-inclusive resort.
Book Now